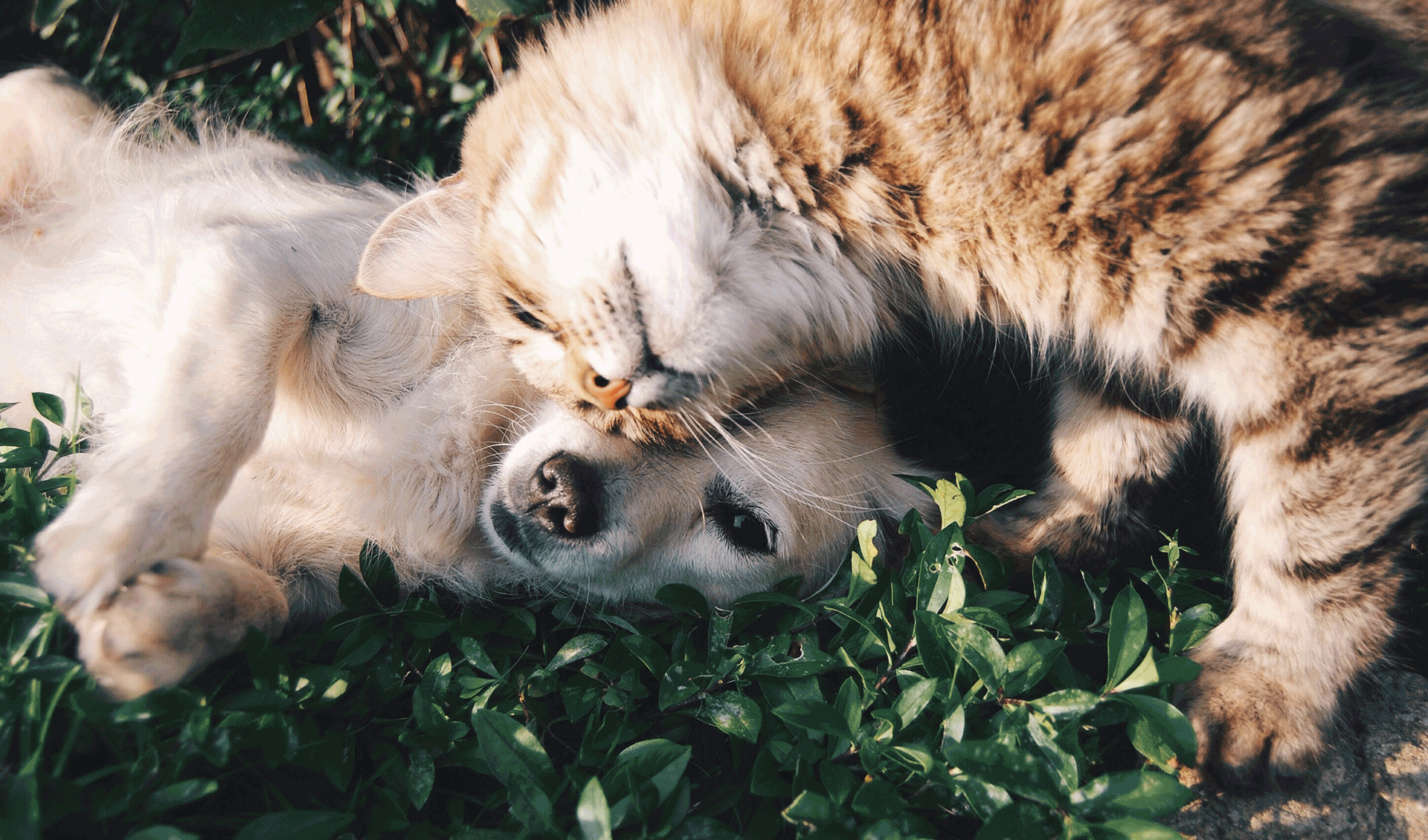 Our Spay & Neuter Program...
Clemson Paw Partners is committed to decreasing pet overpopulation in Pickens County. It is no secret, there is an overpopulation of unwanted pets nationwide and in our county. The number of feral cats is astounding and is increasing exponentially every year. Our county shelter takes in thousands of unwanted dogs and cats that never get adopted. The majority of these pets are happy, healthy and able to be adopted, however there simply are not enough homes available. Preventing companion animal births through wide-scale spay/neuter initiatives is key to resolving this issue. Many programs have proven successful for reducing euthanasia rates while simultaneously reducing the tax burden of animal control.
Studies:
The Impact of an Integrated Program of Return-to-Field and Targeted Trap-Neuter-Return on Feline Intake and Euthanasia at a Municipal Animal Shelter
The Case for Low-cost, High-quality, High-volume Spay and Neuter
Targeted Spay/Neuter. Targeting Help Where It's Needed Most.
Research shows that cost is the primary barrier to people getting their pets spayed/neutered. We are committed to helping our community overcome this barrier. The majority of donations collected go directly to our spay/neuter program which sponsors 5 surgeries per month at zero cost to owners that qualify as low-income. Don't qualify for low-income but still need a little help? We'll split the cost with you! We have relationships with two local veterinarians that offer low-cost services for us. Contact us for more information! 
More About Fostering...
Fostering an animal in need is on of the most rewarding experiences you can have! With the number of animals needing homes on the rise, we are always looking for enthusiastic members of the community to give a soft place to land for a deserving friend. Fostering frees up the shelters, socializes the pet, and helps them get more exposure to the community which helps them find the perfect forever home!
Our foster program is also unlike most others! We offer transportation to veterinary appointments, species specific fostering, and support from our foster community so you never feel like your are in it alone.  Fostering is a rewarding experience that offers the companionship of a loving animal with the satisfaction of knowing you helped save a life! If you have any questions regarding our foster program, or would like to learn more, please do not hesitate to contact us at any time.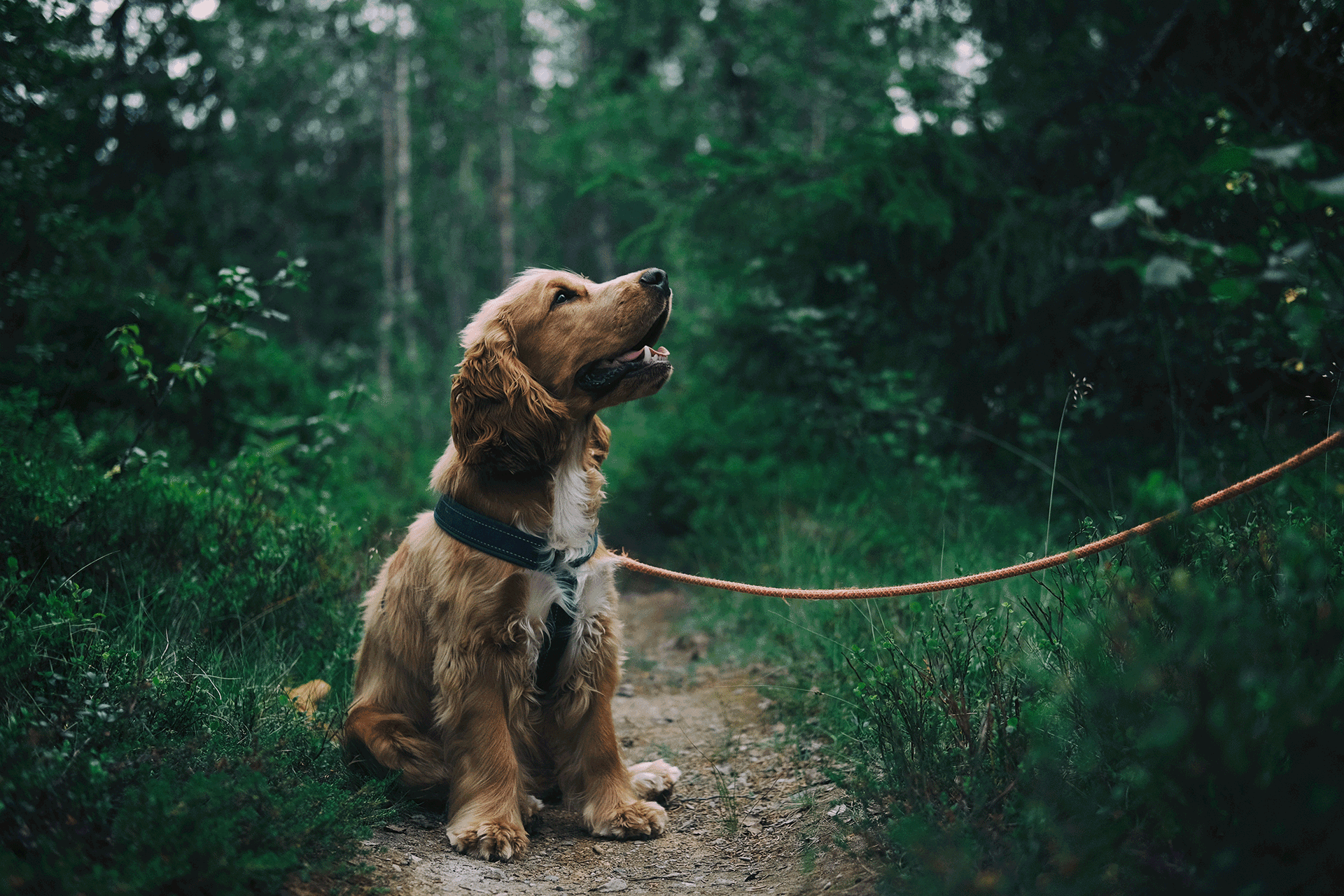 Help Us...
Funds are used to help homeless animals and those in low income households obtain low-to-no cost spay and neuter services and other necessary medical care treatments. We are also focused on building a foster network, assisting with transport services and providing education of humane animal treatment.