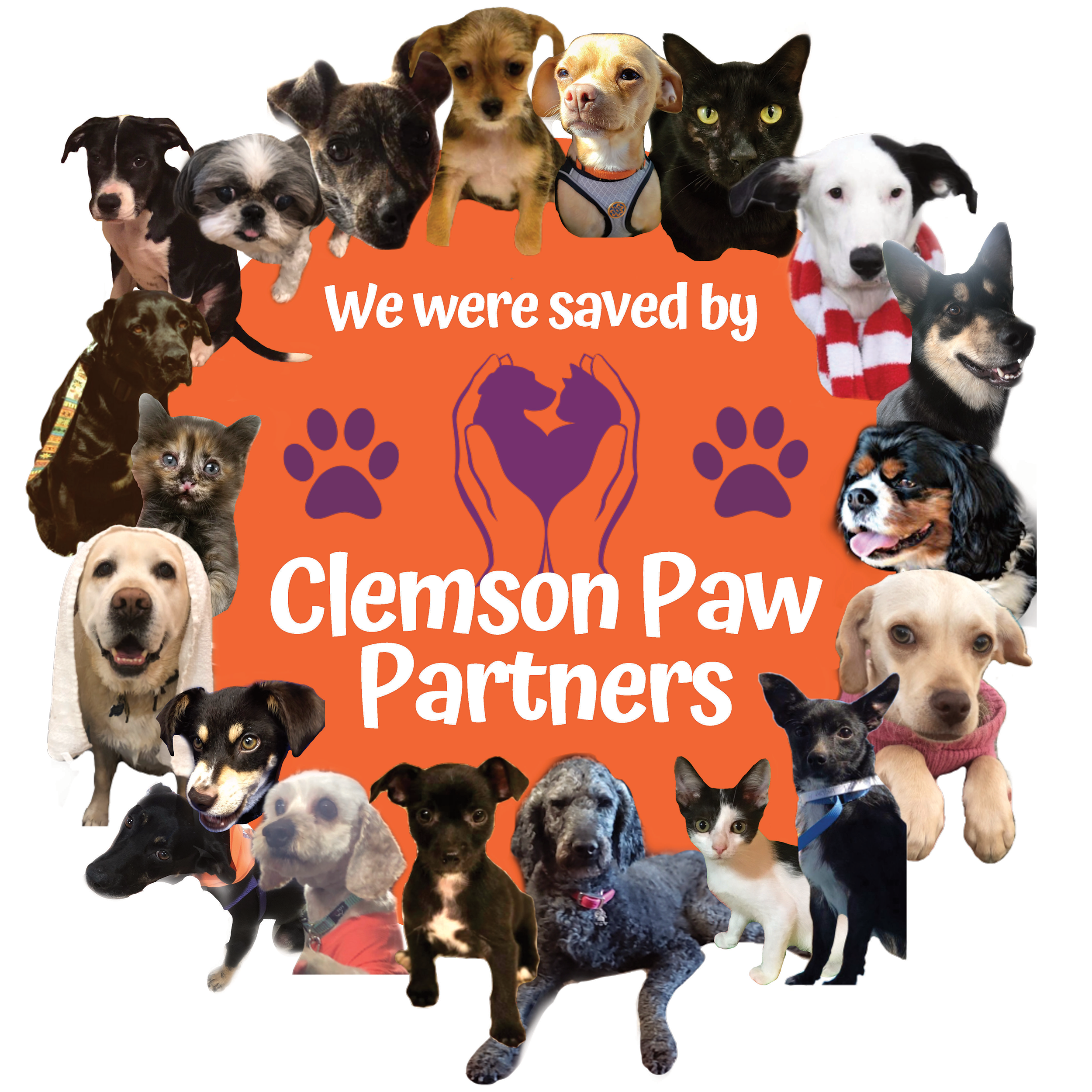 Our Mission
" Clemson Paw Partners is an animal welfare organization that raises funds through the help of local businesses and our community to help save the lives of animals. Funds are used to help homeless animals and those in low income households obtain low-to-no cost spay and neuter services and other necessary medical care treatments. We are also focused on building a foster network, assisting with transport services and providing education of humane animal treatment. We believe that by reducing the problem of companion animal overpopulation in our area and providing assistance to caring animal owners that may not have otherwise been able to afford it, we will reduce the number of animals and euthanasia rates in our surrounding shelters."
Message From Our Founder & President
In 2002, I retired from the Pickens County Sheriff's Office in South Carolina. I was a Master Deputy. I thought I had seen everything in law enforcement until I started volunteering at the animal shelter in Pickens in the summer of 2017. I have owned both cats and dogs for the past 45 years and I rescued both cats and dogs while I was on patrol.
One of my dogs, Benji was a male Shih Tzu mix who I found limping in a trailer park because he had been struck by a car.  I located the owner, who said they couldn't afford to have Benji treated so I offered the owner the last dime I had in my pocket for Benji which was $23.  The owner took my money and went back to sunbathing, smoking cigarettes and drinking beer. Not an unusual circumstance in the life of a law enforcement officer. There were others who went home with me and lived a very good life. Most of them have crossed the Rainbow Bridge. 
But working at the shelter was some of the hardest work I have ever done. It was very humbling to witness what animals go through from abuse and neglect. There were days I went home emotionally drained from what I experienced. So I decided to start Clemson Paw Partners and our goal is to focus on spay/neuter. I hope you will join us in our journey to improve animals lives.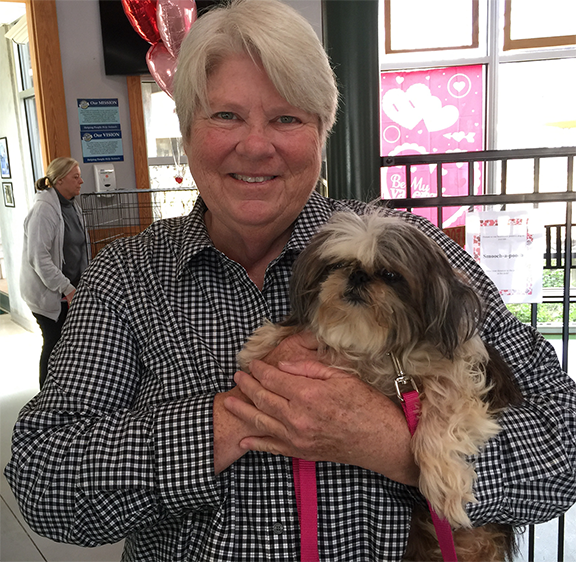 Help us…
Funds are used to help homeless animals and those in low income households obtain low-to-no cost spay and neuter services and other necessary medical care treatments. We are also focused on building a foster network, assisting with transport services and providing education of humane animal treatment.
DONATE NOW